Welcome to your brand new CRM
It's time to get back in touch with old customers and find new ones. And we can help you do that.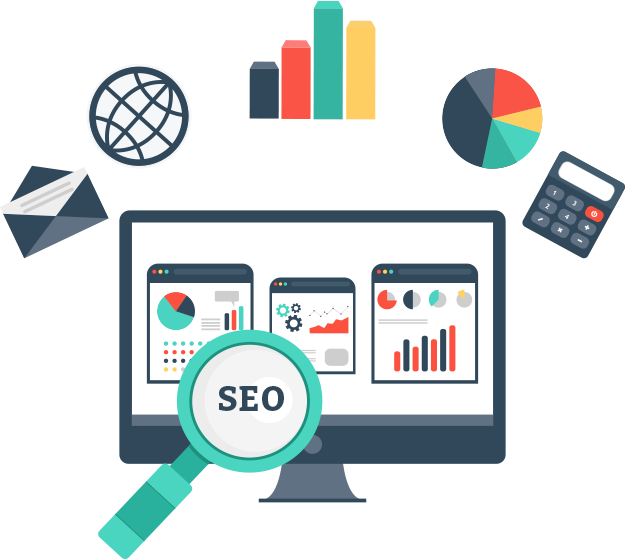 Automatic Calling
When a lead comes in, you can automatically push a phone call to the lead. 
Ringless Voicemail
Drop a voicemail to any contact automatically using a pre-recorded message.
2 Way Texting
Give the ability of texting to your business. Now you can increase the speed of conversation all in one platform. Available on Desktop and Mobile!
Advance Pipelines
Advanced sales pipeline capabilities standardize your process to progress leads through the stages of your sales process. 
With SMS, Ringless Voicemail, emails, appointment scheduling & reminders; we have ALL THE ways to engage customers!
Every CRM is custom built with your specific business in mind. Schedule your discovery call today and see just how easy your digital marketing can be!
All 100% Fully Built! Ready To Go, Just Add Phone Number!
Simply choose your field of business, enter your business information, and Webonli's robust CRM system is automatically filled in. From incentive emails, SMS message follow-ups, one-click upsells, and down sells, it's all prebuilt and designed specifically for your type of business.
We have the complete solution ready for you!
We have built a complete solution for your online presence needs. Starting with our stunning, lead-generating WordPress websites that come with an award-winning support team built-in, to our life-changing CRM that will completely automate your digital marketing efforts; we are the "Easy Button" you've been searching for! Schedule your discovery call today and see just how easy we can make running your business online. 
CRM Solution
$60
/ month
Automatic Calling
Ringless Voicemail
Full Messaging
Built In 2 Way Texting
Full Featured Appointment Management
Automated Follow Up Campaigns
Complete Advanced Analytics Dashboard
1 Click Facebook Pixel Integration
HAVE questions? Let's Chat!
Fill out the form below and we'll reach out to answer all of your questions!